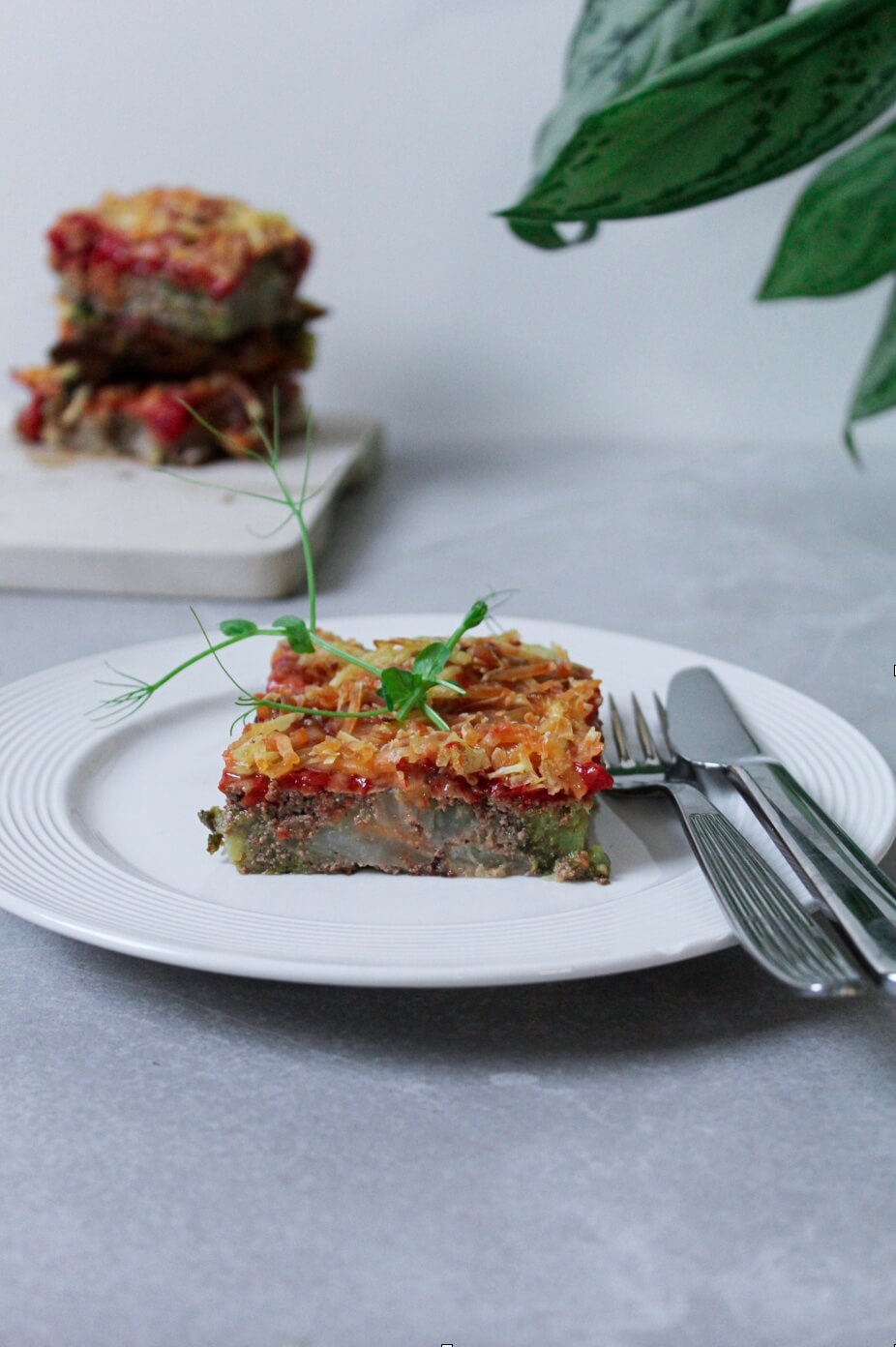 Back
Broccoli cauliflower protein oven dish
A hearty and delicious oven baked vegan and gluten-free dish.
PT60M
60min
9 ingredients
Yield: 6 portions
Ingredients
1 pack of frozen cauliflower
1 pack of frozen broccoli
1 jar of tomato paste
1 pack of grated vegan cheese
1 dl Plantaator white hemp protein
0,5 dl Plantaator white flax protein
15 drops tobascot (optional)
1 tablespoon oil
1 / 2 teaspoon salt
Instructions
Preheat oven to 180C (350F) degrees and bake the veggies for 10-15 minutes.
When the vegetables are pleasantly soft and slightly crispy on the top, take the baking tin out of the oven and pour off the excess water.
While waiting for the vegetables to bake, add salt, hemp flour and linseed flour to the bowl.
Stir well and then add oil. Stir more and then pour 1 glass of cold water. Pour water in small amounts, stirring constantly. The mixture should remain like a pancake batter.
When the veggies are done and the excess water is poured, add the dough to the baking dish.
Place the baking tin in the oven for 10-15 minutes. The dough should become firmer and browner on top. Then add the tomato paste and shake over the grated cheese.
Bake in the oven for another 10-15 minutes until the vegan cheese is melted and slightly golden on top.
Remove the mold from the oven and allow to cool for 15-20 minutes. Serve with salad. Bon Appetit!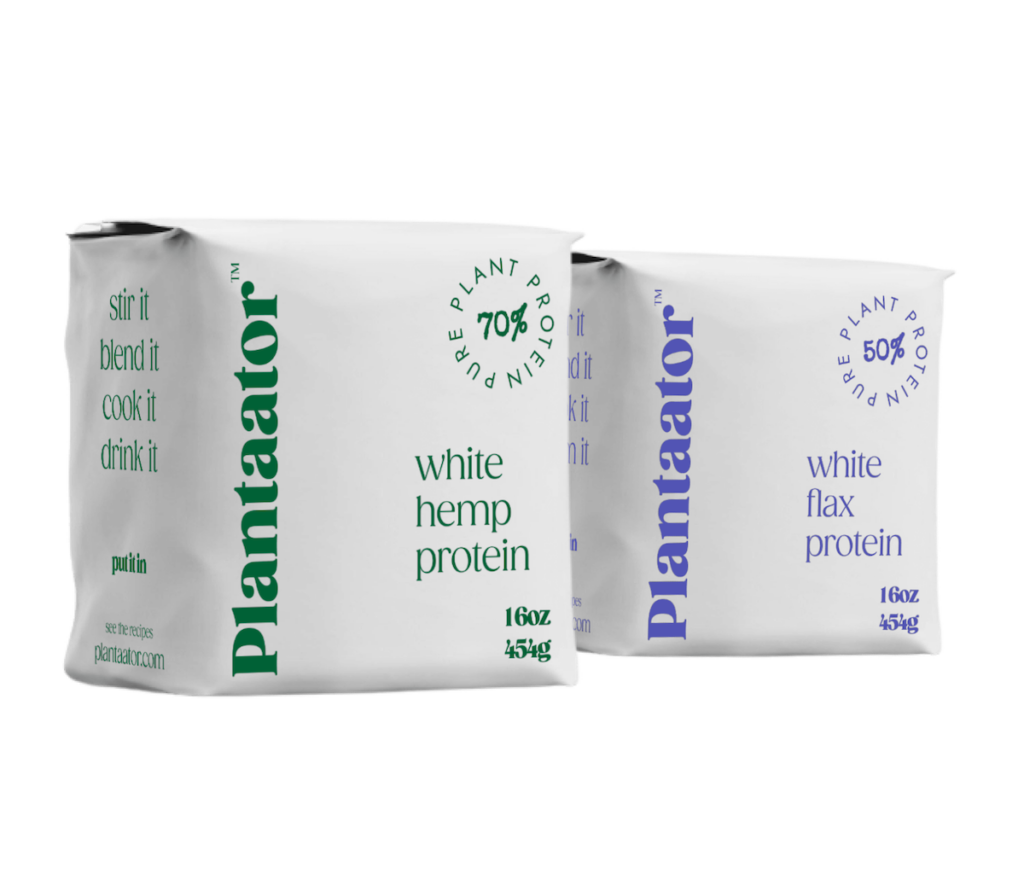 Combo package
21g / 15g
protein 1g / 1.3g
carbs 3.8g / 9g
dietary fibre
1 serving
2 x 454g / 2 x 16 oz
Add to cart -