Combo package
2 x 454g / 2 x 16 oz
Combo package has both the flax and hemp protein at a bargain. Why should you get both? Because the hemp and flax proteins have different benefits and work great together!
61,45€ / 39,43€ / kg
Others, who have tried it...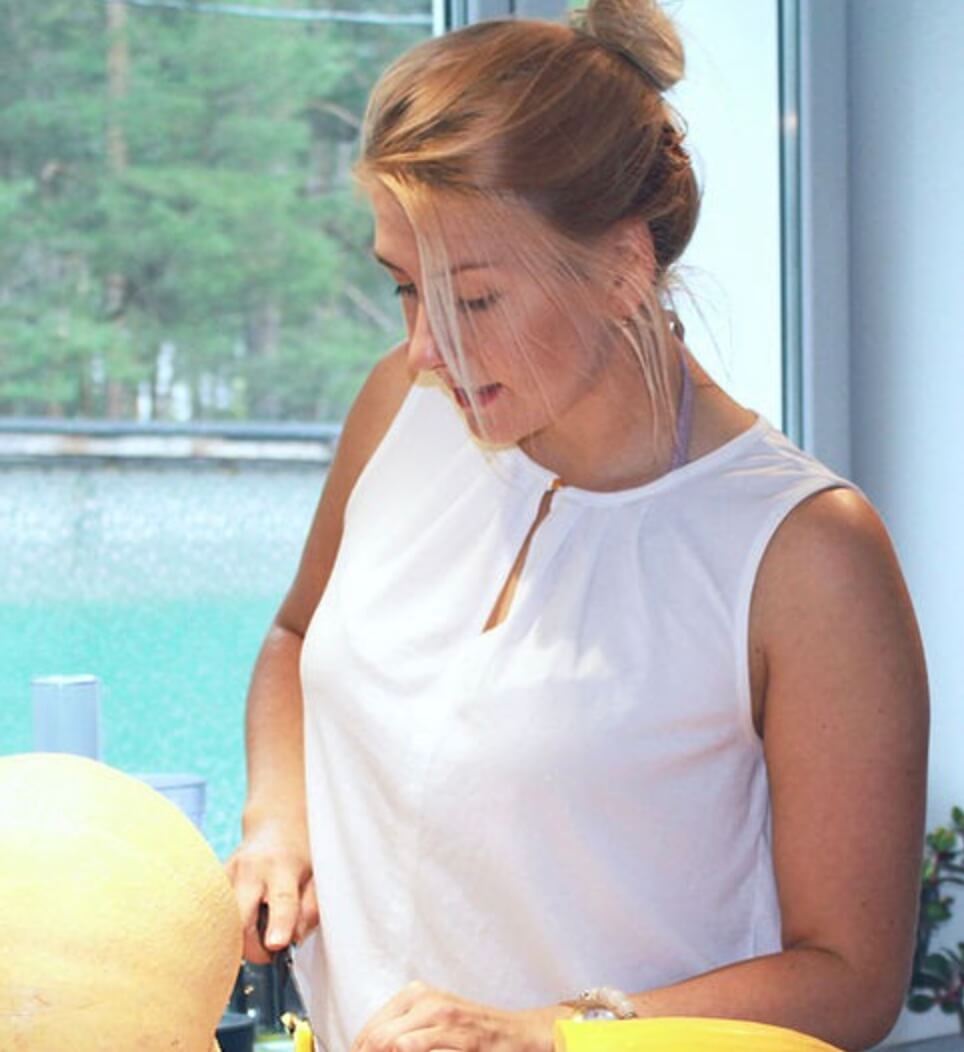 Kariina Kuningas
@spicethespirit
"Using Plantaator's products, you can enrich your daily food with useful amino acids. Hemp flour can be used as a substitute for flour. In addition to good taste, it is also a good source of protein. Flax flour is a good replacement for eggs inside the pastries."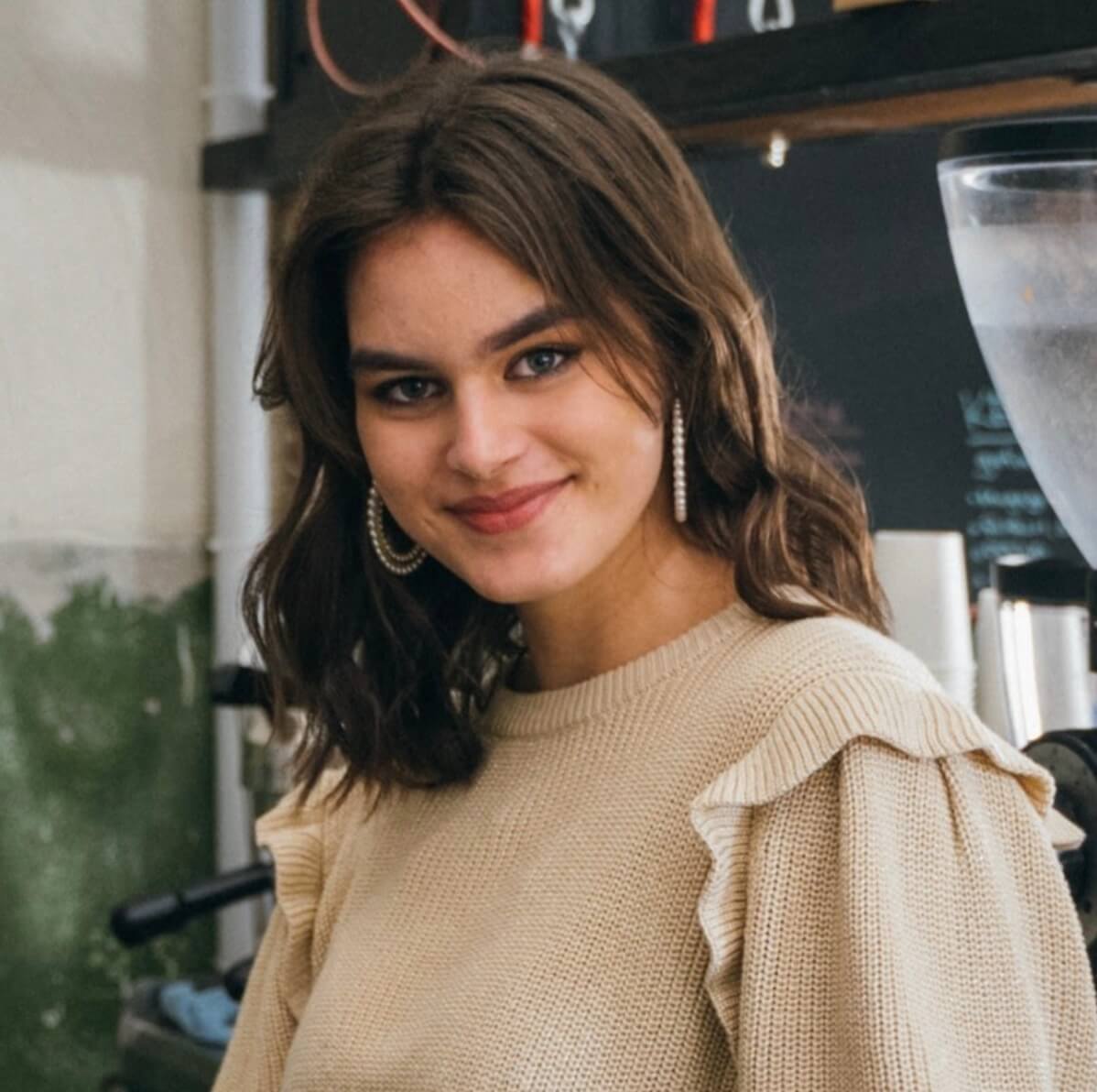 Kevad Belle Saarepera
@belle.saarepera
"My number one go-to meal when I'm in a hurry is definitely a smoothie with Plantaator hemp protein powder! I just throw whatever fruits and berries I have in a blender, add some powder and my lunch is ready to go! It gives my smoothie a creamy texture!! Love it"