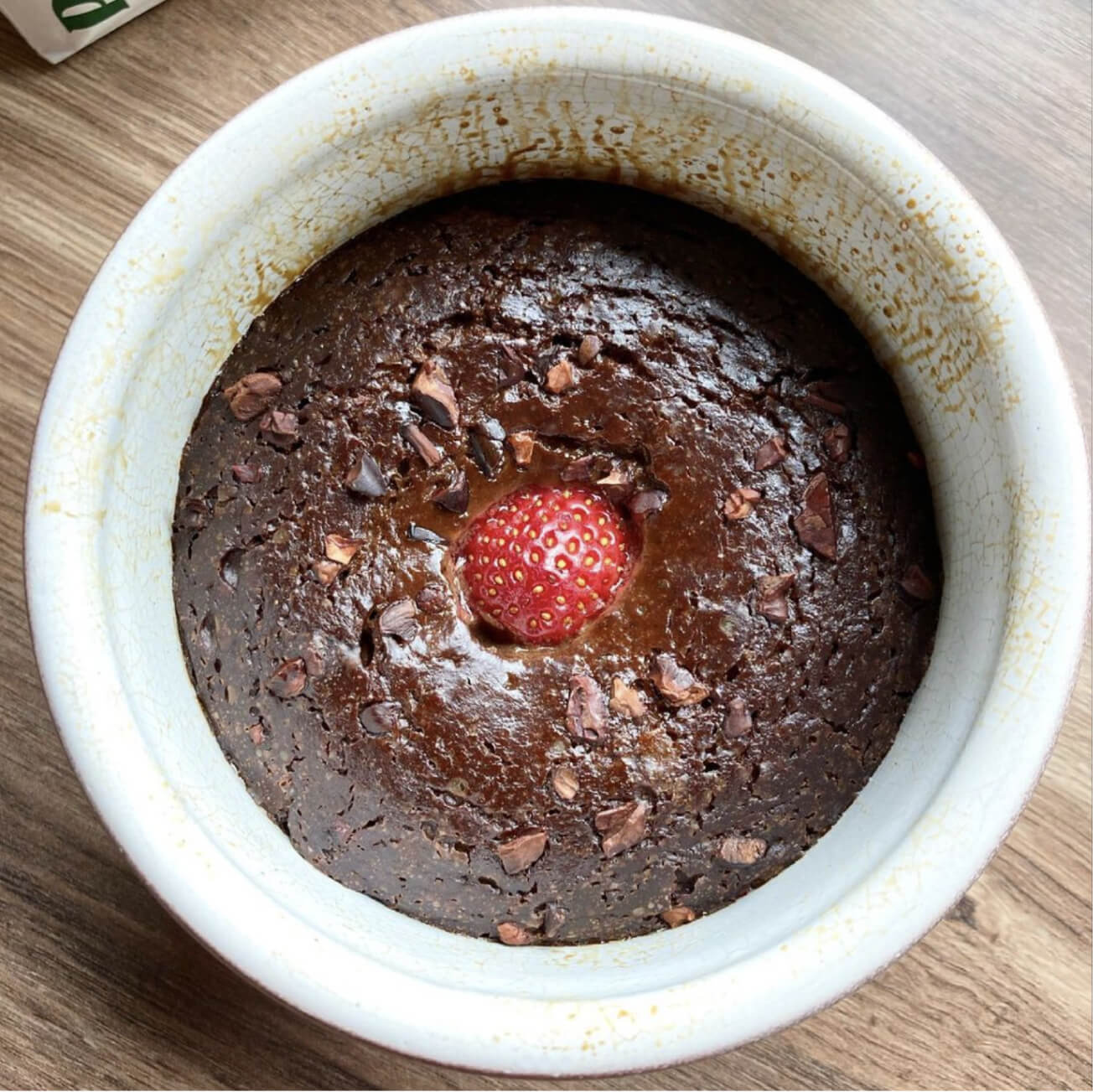 Back
Chocolate bowl cake
Quick and delicious vegan bowl cake, gluten and lactose free!
PT20M
20min
10 ingredients
Yield: 1 cake
Ingredients
1 vegan egg (Orgran)
30 ml non-dairy milk (Oddly Good)
Some sweetener per taste
Small pinch of salt
8g cocoa powder
20g Plantaator™ Hemp Protein
8g coconut sugar
2g baking powder
2g cocoa nibs
Berries
Instructions
In one bowl mix together vegan egg, milk, salt and sweetener if chosen.
In another bowl mix together the rest of the ingredients, except for the cocoa nibs.
Add the mixtures together.
Fill the bottom with berries, add in your mixture, on top add cocoa nibs and some more berries.
Bake in a preheated oven at 180C/350F for around 15 minutes.
Perfect home alone food - bowl cake! This one is not too sweet, more cocoa-y, but super moist and full of protein.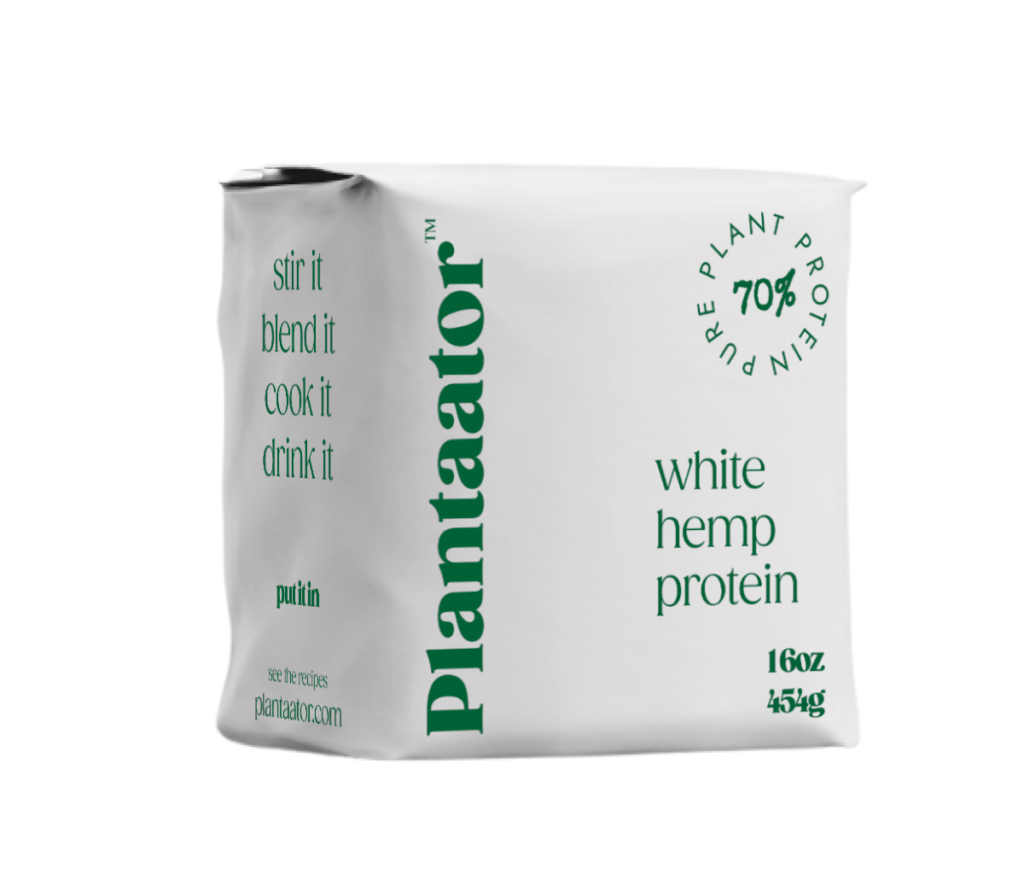 Add to cart -

€

27,90