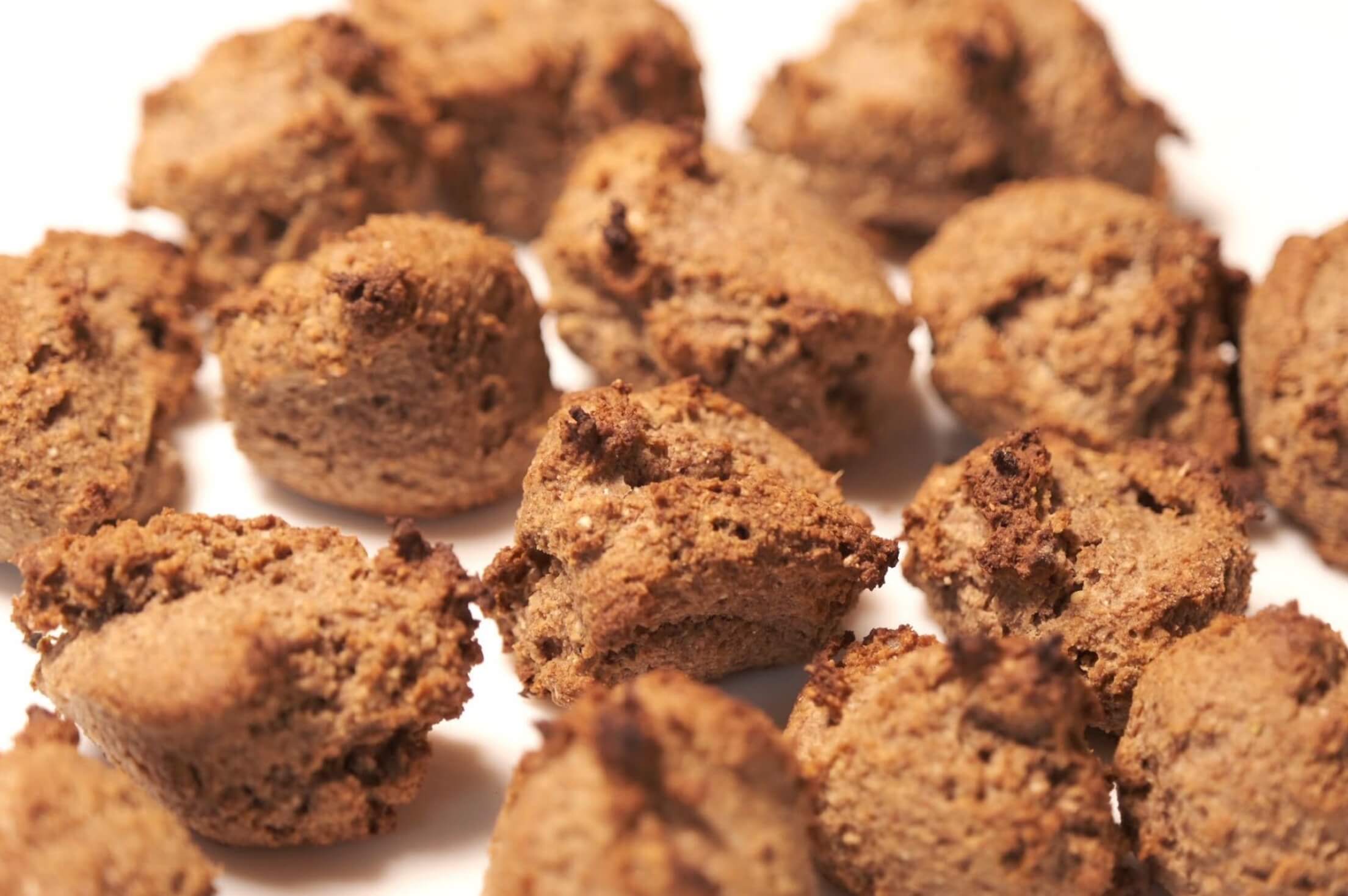 Back
No sugar peanut butter protein balls
Eat them on the go. 1 ball = 2g of proteins.
PT35M
35min
7 ingredients
Yield: 15 protein balls
Ingredients
30g Rye flour
30g white flax protein powder
0.5 teaspoon of baking powder
0.5 teaspoon of salt
0.5 tablespoon of oil (we used coconut oil)
1 huge spoon of peanut butter
100ml oatmilk
Instructions
Mix dry components, add oil, add peanut butter and finally add oat milk.
Mix until smooth.
Make balls of desired size.
Bake at 200C / 390F for 18-20 minutes. Check occasionally.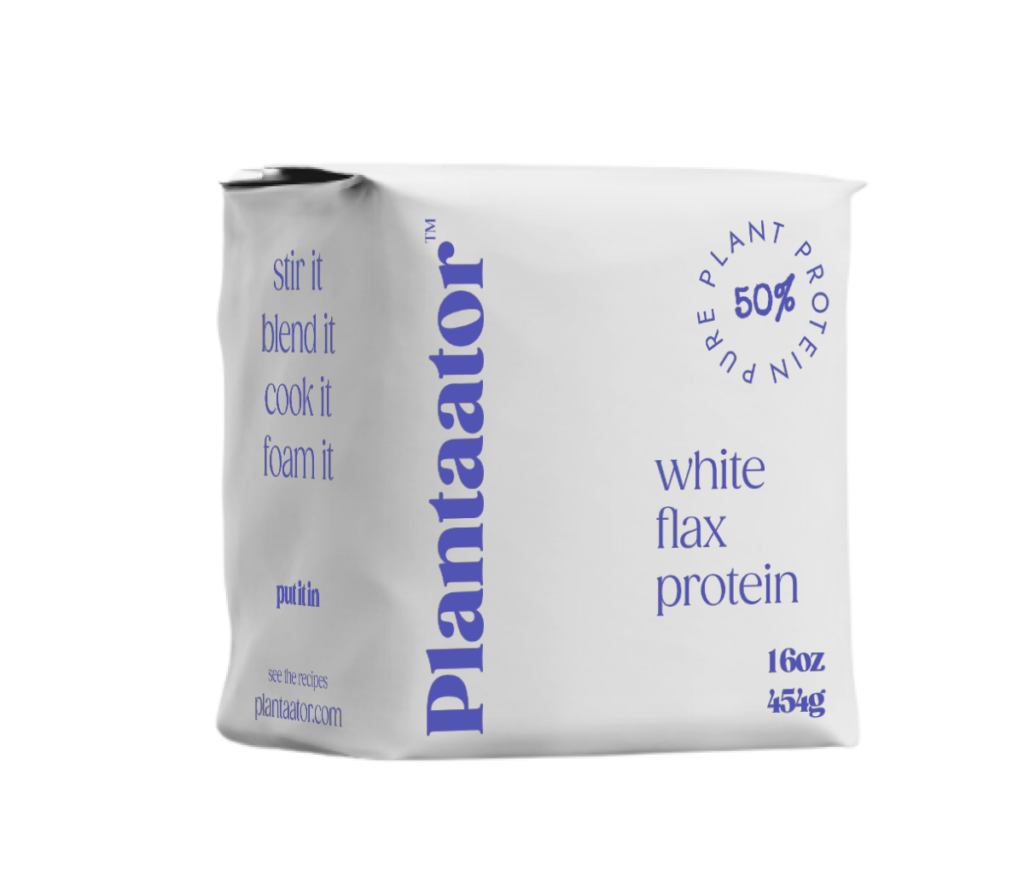 Add to cart -

€

17,90